OUR HOTELSSTAYS YOU'LL LOVE
At Hoposa Hotels, you'll find the hotel you were dreaming of. Adults only, family, spa, designed for sports lovers... Choose what kind of stay you want, and find your ideal hotel with us.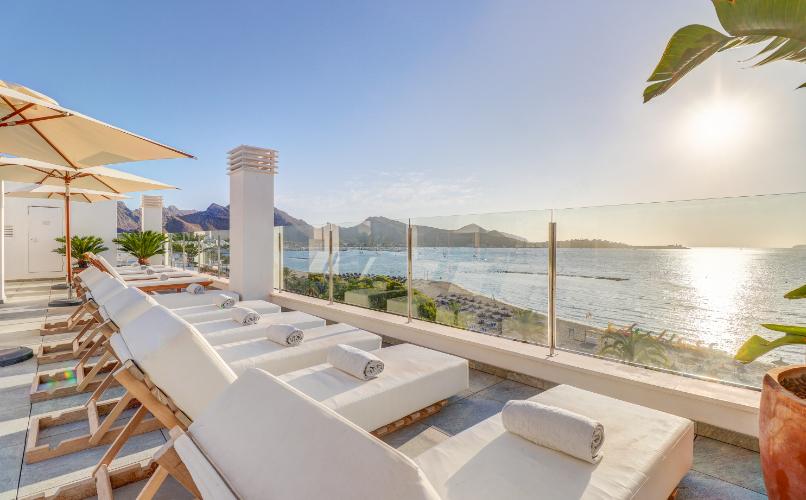 Puerto PollensaHoposa Pollentia
Enjoy a peaceful stay in a boho chic setting, just steps from the beach. You'll fall in love with the Hotel Hoposa Pollentia, its decoration, its views over the bay and its rooftop swimming pool.
HOPOSA POLLENTIA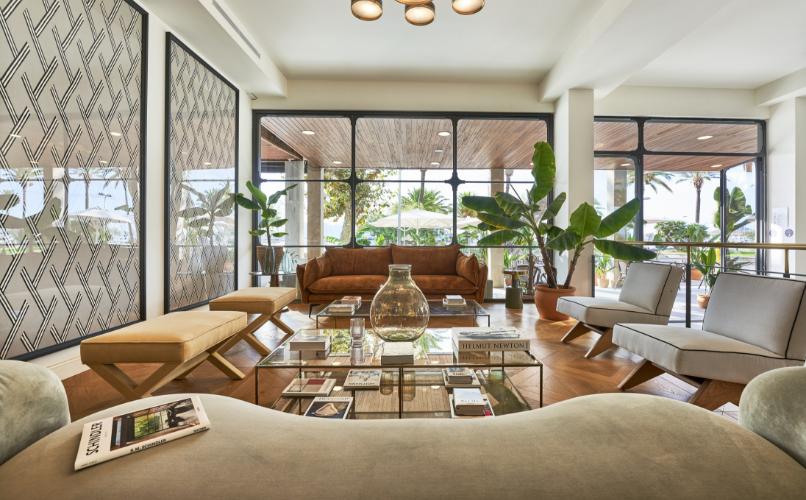 Puerto PollensaHoposa Daina
This is one of Puerto Pollensa's most stylish hotels, with an incredible salt water swimming pool overlooking the sea. Traditional Mallorcan architecture belies the unique art deco-inspired interiors.
HOPOSA DAINA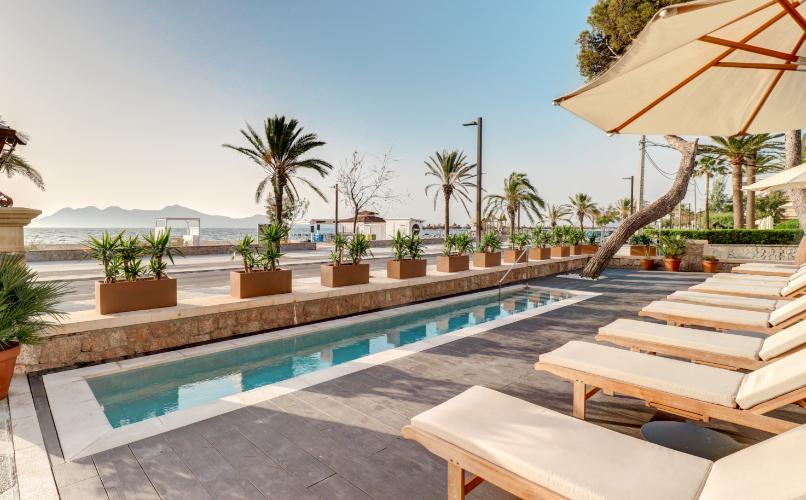 Puerto PollensaHoposa Uyal
One of the most emblematic establishments in Puerto Pollensa. A typical Mallorcan-style hotel that exudes the island's essence. Only 10 metres stand between this charming hotel and the crystal-clear waters of the bay.
HOPOSA UYAL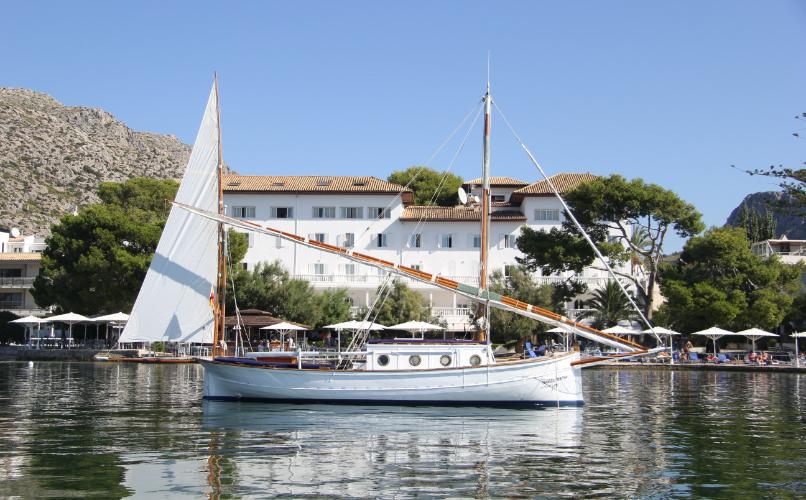 Puerto PollensaHoposa Illa D'Or
Situated in one of the most peaceful areas of Puerto Pollensa, this hotel has welcomed – and continues to welcome – many artists and writers. A hotel for lovers of style and classic elegance.
Hoposa Illa D'Or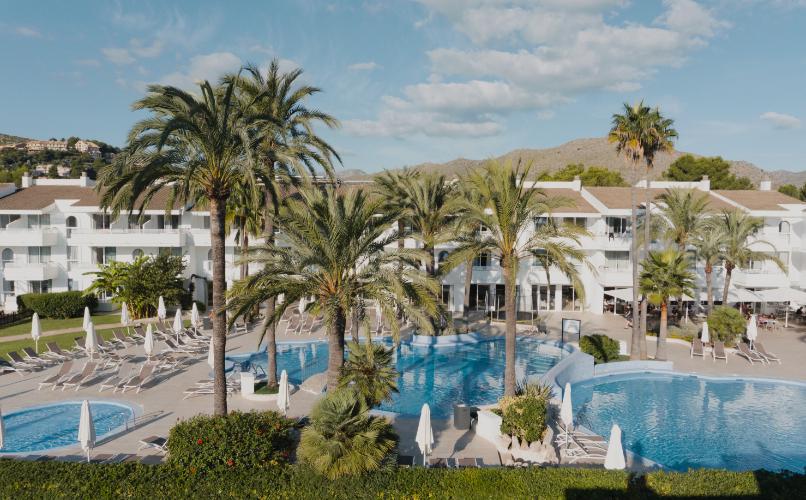 Puerto PollensaHoposa Villaconcha Family & Sport
The perfect aparthotel for families and sports enthusiasts alike. The hotel has a spa and children's areas, as well as a semi-Olympic swimming pool and several services for cyclists and athletes.
Hoposa Villaconcha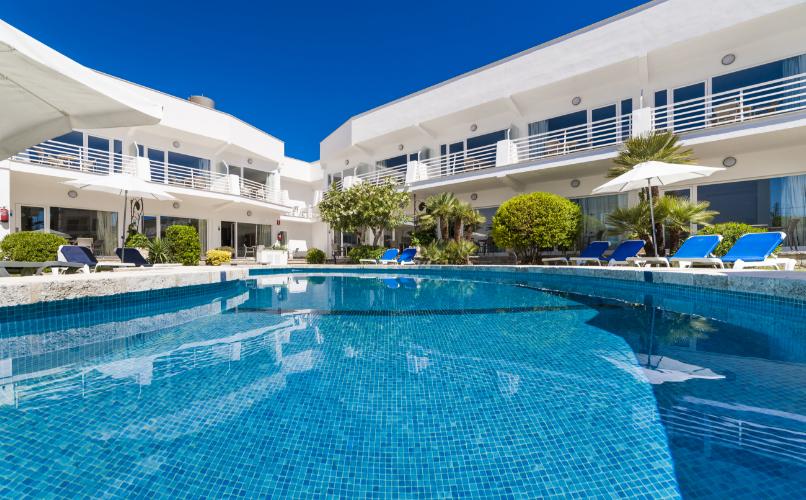 Puerto PollensaApartments Hoposa Montelín
Apartments with swimming pool located just 300 metres from the sea, with access to the facilities at the Hoposa Villaconcha Sport Hotel: outdoor semi-Olympic heated swimming pool, services for cyclists, gym, spa, special menus, and more.
Hoposa Montelín