DEIÀ Mallorca
Deià is one of the most charming, bohemian villages of the island of Mallorca. Its architectural wealth and idyllic location, between the Tramuntana mountain range and the Mediterranean Sea, have captivated artists across the ages.
Whether you're strolling the cobbled streets, discovering yet another magical corner, bathing at an idyllic cove, admiring fantastic views... Everything in Deià invites you to slow down, breathe and disconnect.
DEIÀ AND ITS MANY CHARMS
The best way to enjoy a holiday in Deià is to simply let go. As you climb the village's steep streets, you will discover special spots and unparalleled panoramic views.
The Camí des Racó, which leads to a beautiful waterfall in the rainy season, offers some of the best views of the whole island. If you fancy a swim, walk to the lower part of the village to the picturesque Cala Deià.
Other must-see points of interest are the beautiful Church of San Juan Bautista and its viewpoint, the lovely cemetery (the resting place of many painters, musicians and poets), the Robert Graves House Museum and the small archaeological museum.
Read more
Read less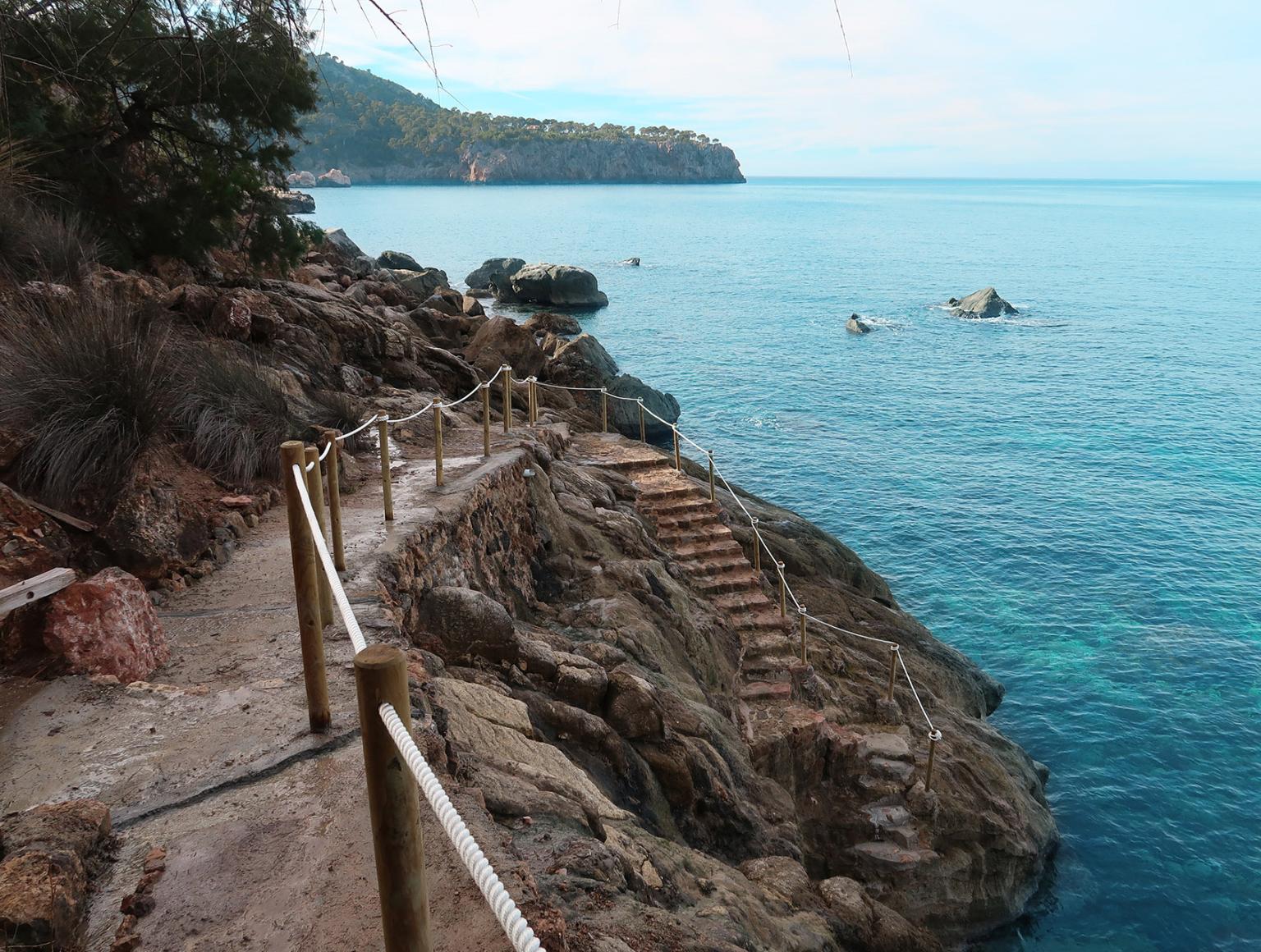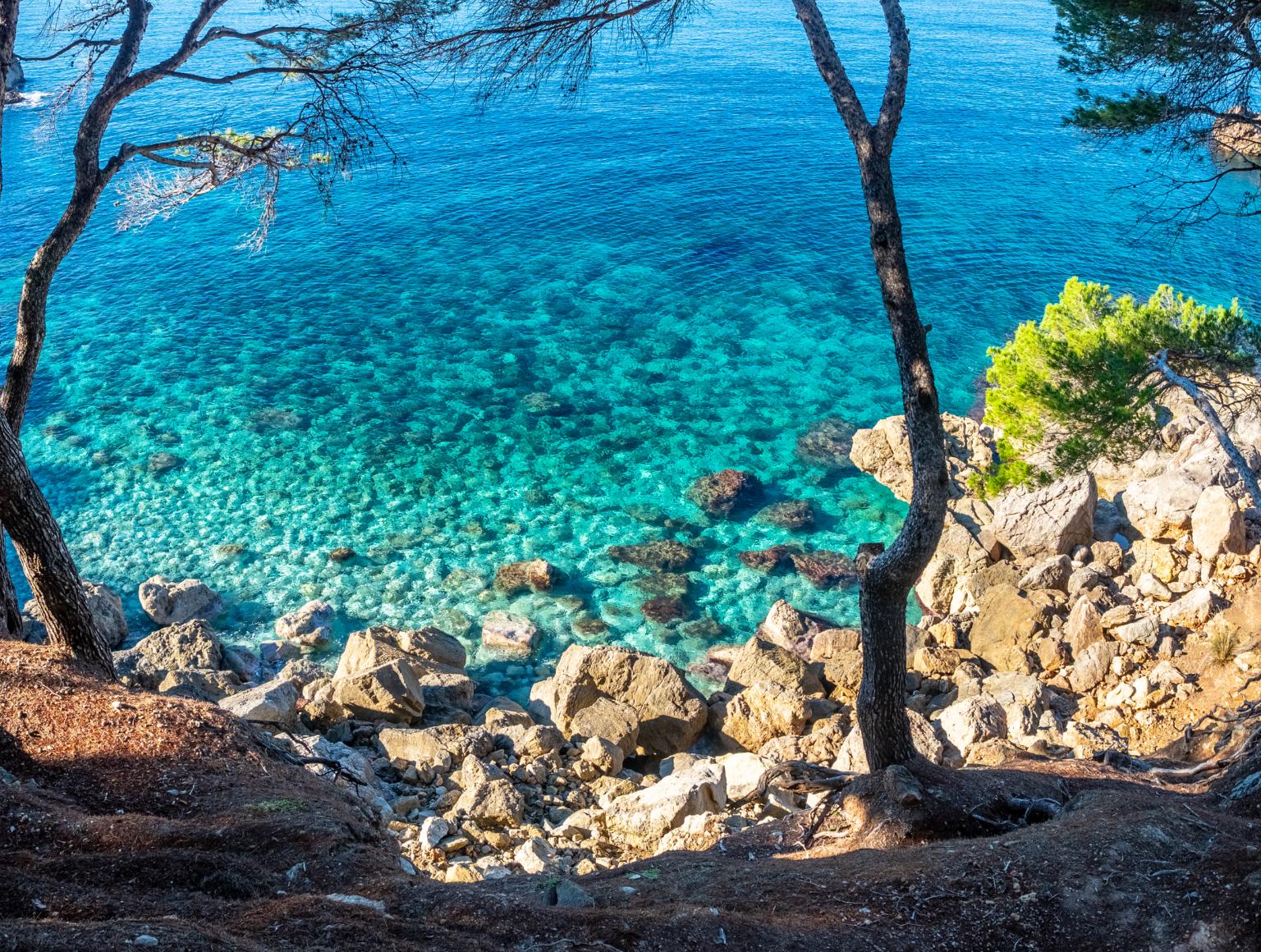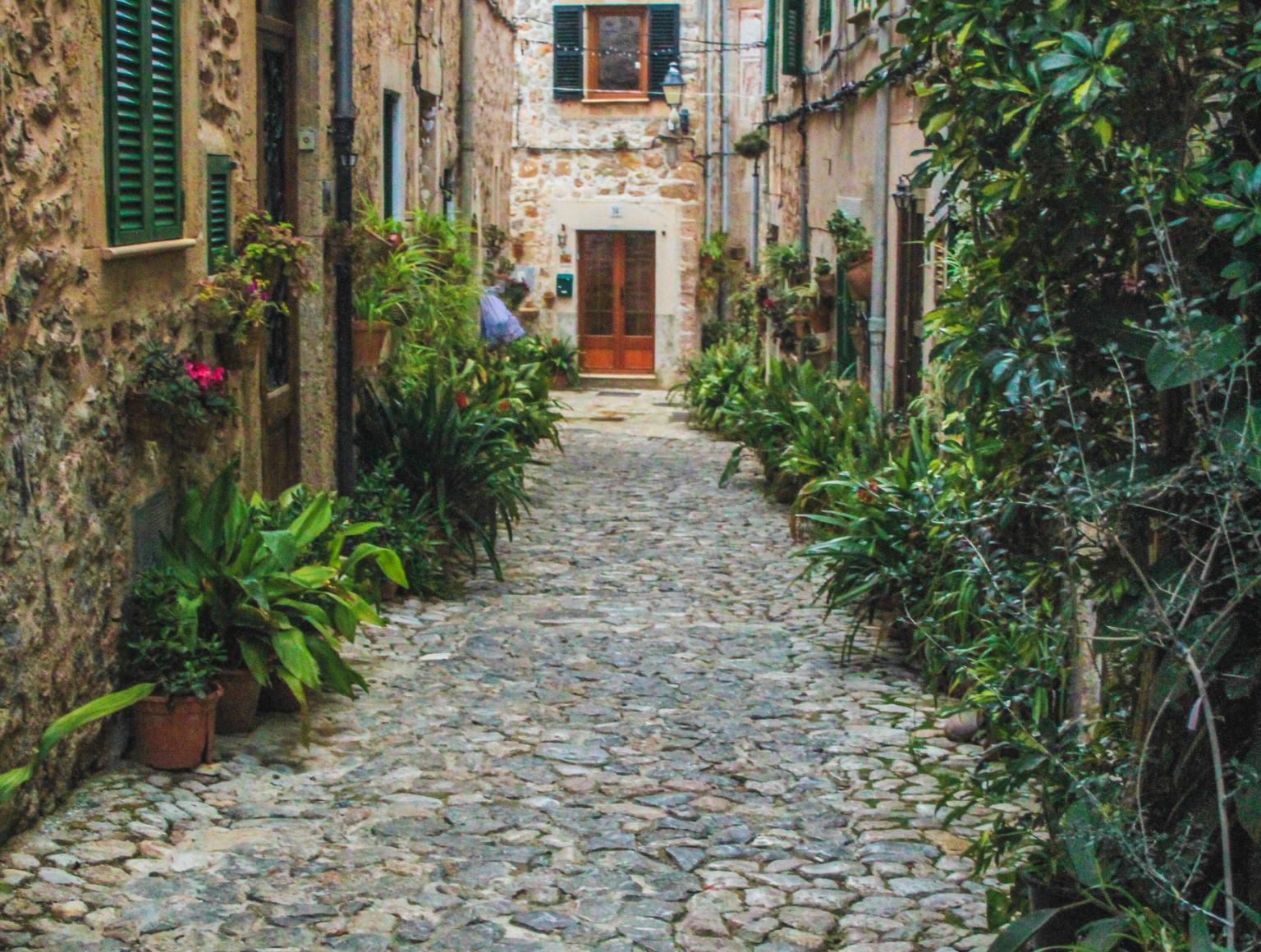 THE MAGIC OFSON MARROIG
Captivated by the beauty of Deià, the illustrious Archduke Lluís Salvador acquired the house of Son Marroig. This is a magical place where you can admire a stunning sunset in front by the natural treasure of Sa Foradada.
Hoposa Hotels IN DEIÀ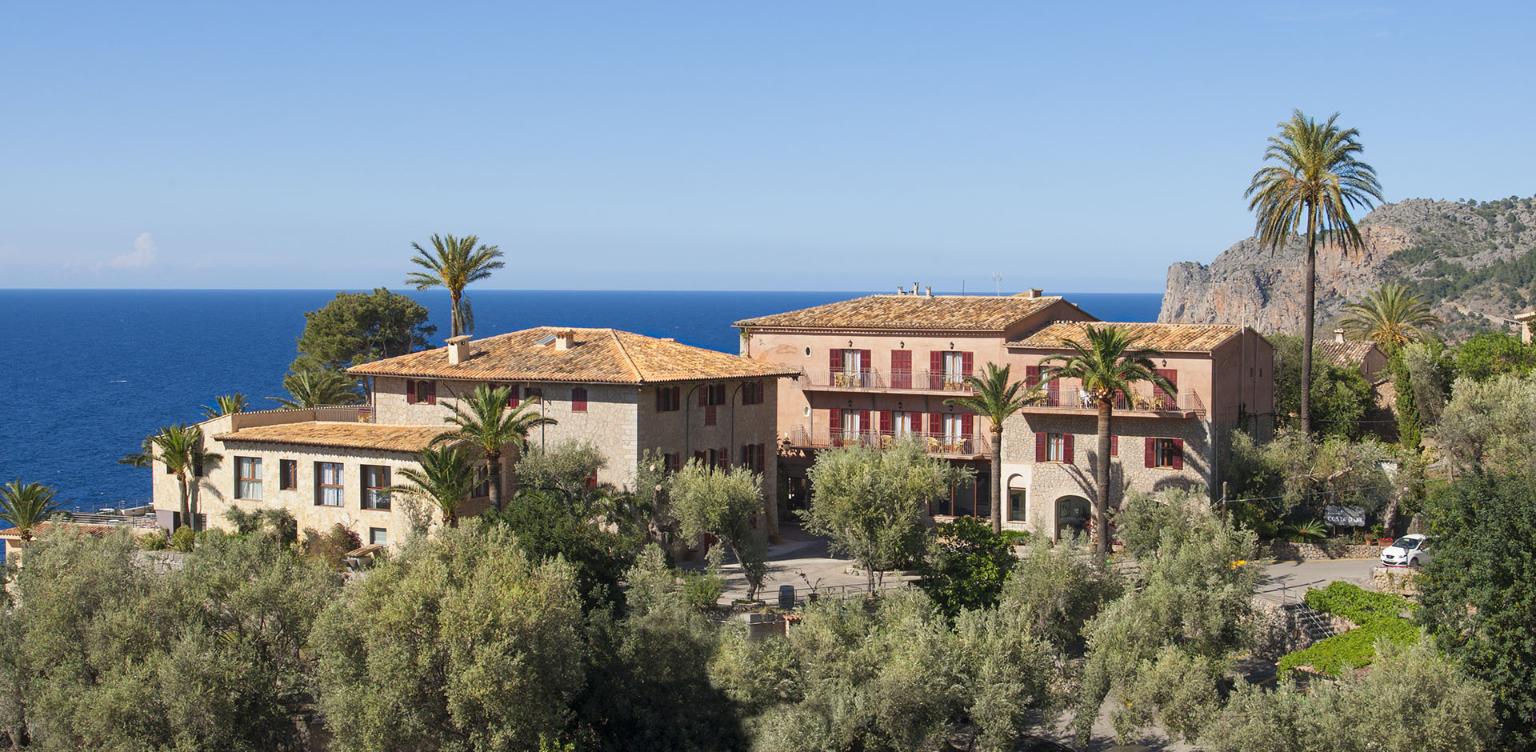 Hoposa Costa d'Or
This hotel's prime location makes it one of Hoposa Hotels' most special establishments. In the heart of the Tramuntana mountain range and only 2km from the village of Deià, Costa d'Or is an adults-only hotel nestled in an exceptional natural setting, with views you'll never forget.
Hoposa Costa D'or
WHERE IS DEIÀ
The picturesque village of Deià is found in north-western Mallorca, just 30km from the capital, in the heart of the Tramuntana mountains, which has been declared a UNESCO World Heritage Site.
In Deià, you'll find small shops and local businesses that are as charming as the village itself. Its bars and restaurants will impress you with delicious gastronomic offerings, which can be enjoyed on terraces overlooking the sea.