Sporthotel Mallorca, Pollensa
At Hoposa Hotels, we're passionate about sport. That's why you'll find all the services you need for an active holiday at our sport hotels in Mallorca. We've got services for cyclists, state-of-the-art sports facilities, personalised menus, training programmes, and more.
Stay at our Sport Hotel Hoposa Villaconcha , or choose from some of our hotels in Puerto Pollensa with specific facilities and services for sports enthusiasts.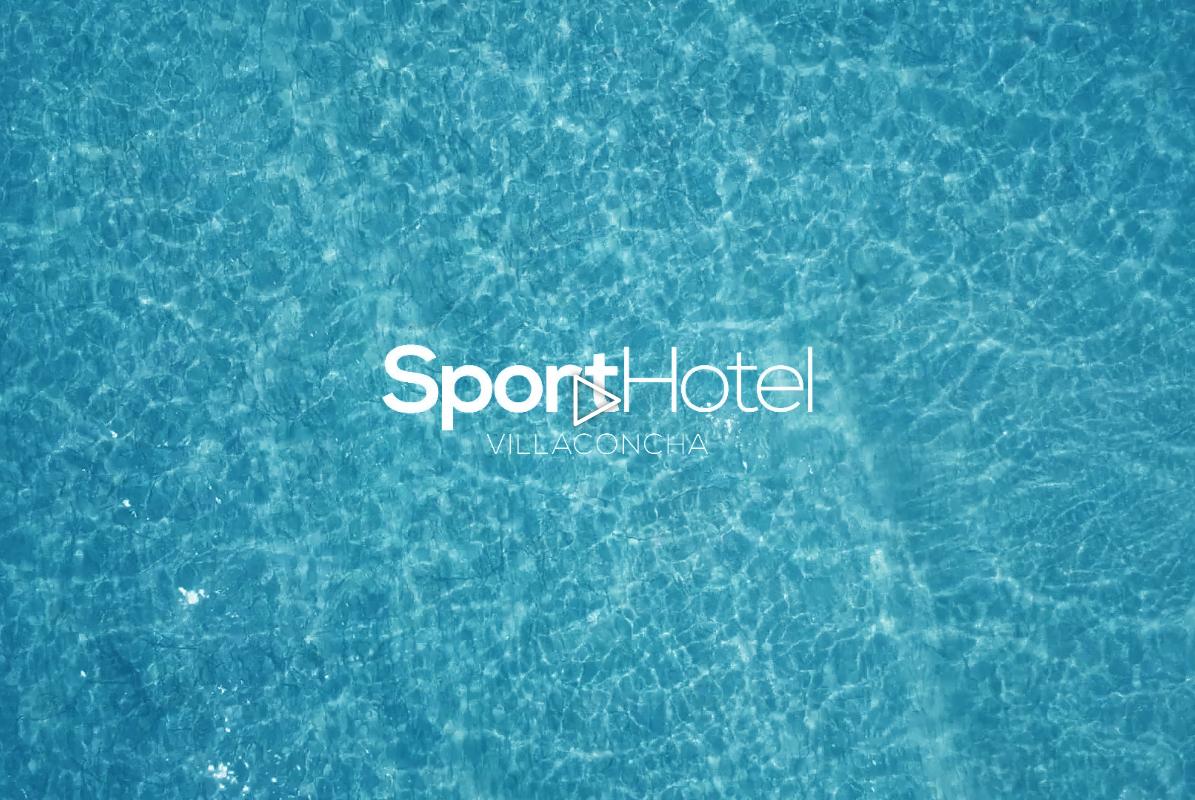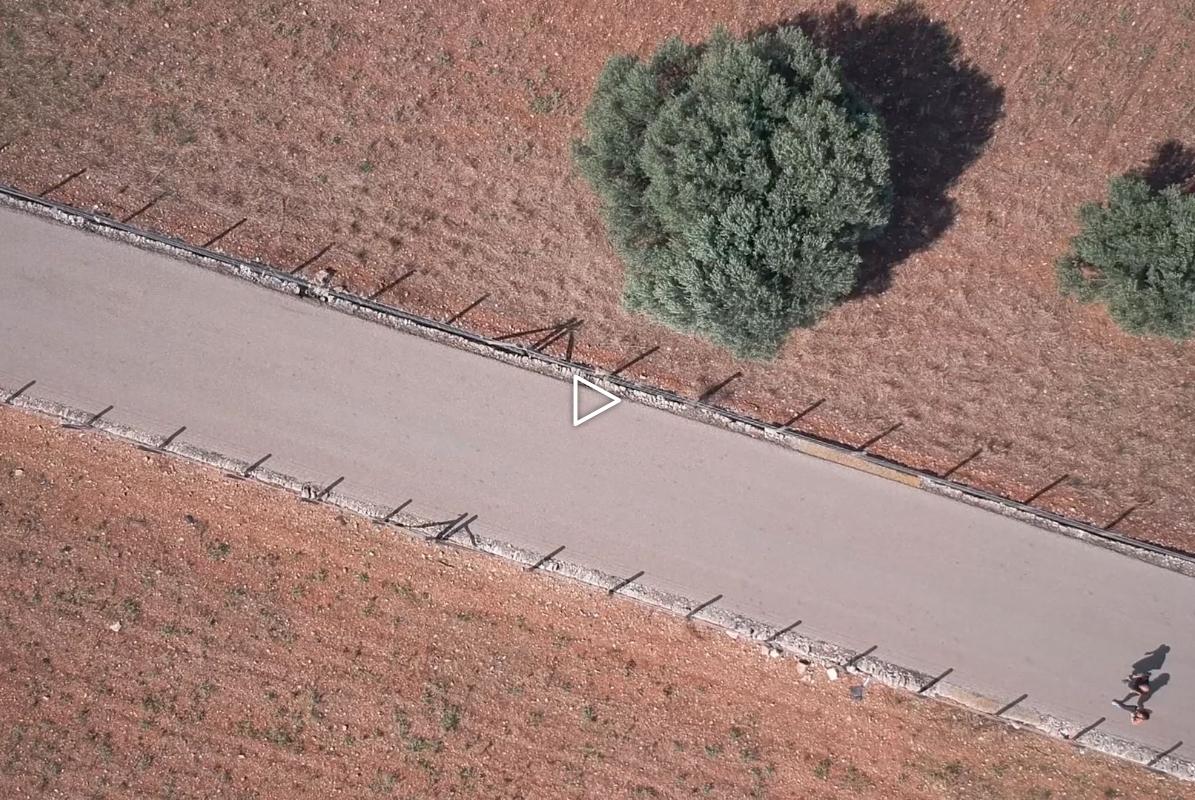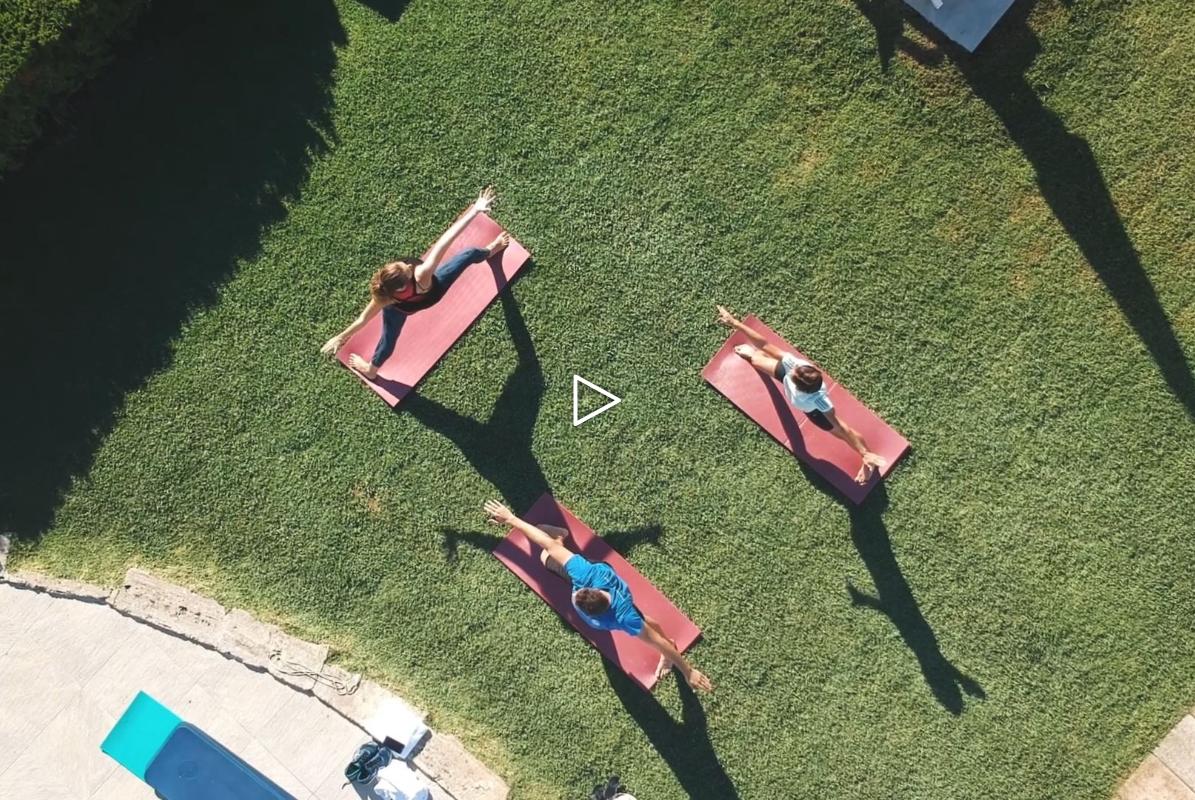 01 / 01
SporthotelHoposa Villaconcha
Hoposa Villaconcha Family & Sport is, without doubt, the best sport hotel in Puerto Pollensa and one of the best in Mallorca. This is an aparthotel with specific services for cycling, athletics, swimming and triathlon, as well as excellent facilities designed for family holidays in Mallorca.
The amenities at Hoposa Villanconcha include a semi-Olympic outdoor swimming pool heated to 28ºC with a video analysis system, a large gymnasium, hypoxia chambers and several services for cyclists.
HOTELS WITH SPORTS FACILITIES IN Puerto Pollensa
Puerto Pollensa A DESTINATION FOR SPORTS ENTHUSIASTS
Sport Hotel Hoposa Villaconcha and our accommodation with services for sports enthusiasts are all located in Puerto Pollensa. This is an ideal destination for practising sport thanks to the climate, the orography and the prime location.
Located at the foot of the Tramuntana mountains, Puerto Pollensa is an ideal location for cycling. Year after year, major international cycling teams hold their pre-season training camps in this area.
It's also a perfect destination for triathletes. The bay of Pollensa's calm waters are perfect for open-water swimming, while the area's streets and trails are perfect for training.
Puerto Pollensa is the perfect destination for lovers of water sports. The area's waters have the ideal conditions for enjoying disciplines such as kitesurfing, windsurfing, paddle surfing, kayaking and snorkelling.
Read more
Read less