HOPOSA HOTELS Hotels by the sea
Hoposa Hotels offers you exclusive experiences inspired by the Mediterranean. At our hotels, you'll discover some of the most magical spots on the island of Mallorca, and in the Mexican Caribbean.
Charming hotels with stunning sea views and attention to the very finest of details: this is the accommodation at Hoposa Hotels, spaces where design is combined to perfection with the warm, welcoming atmosphere you're seeking.
Start dreaming Choose your destination
01 / 01
INFINITE EXPERIENCES TO EXPERIENCE
01 / 01
A PASSION FOR SPORT
At Hoposa Hotels, we're passionate about sport. That's why our hotels provide all the services you need to enjoy your favourite hobbies.
FALL IN LOVE WITH MALLORCA WITH HOPOSA HOTELS
Mallorca is the paradise that inspires Hoposa Hotels. Many of our hotels are located in the northern part of the island, where the Tramuntana mountain range melts into the Mediterranean Sea, creating the perfect backdrop to your holiday.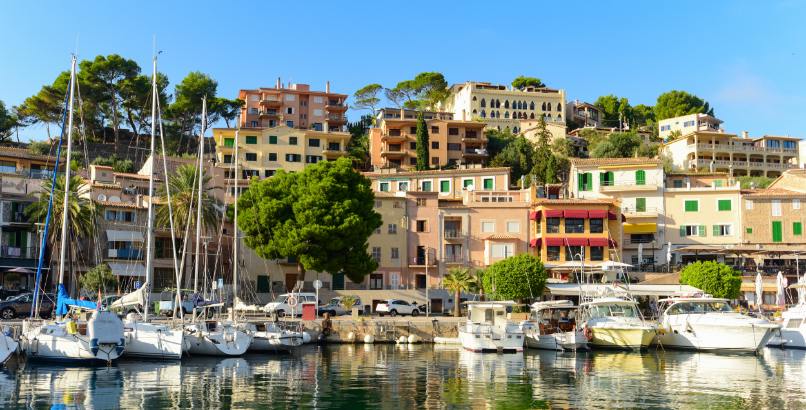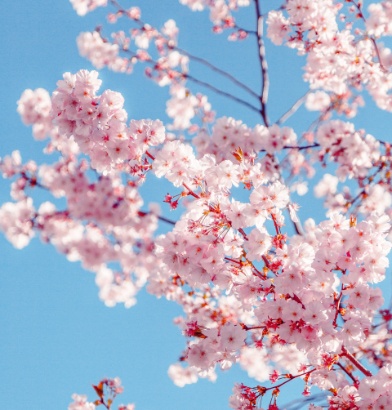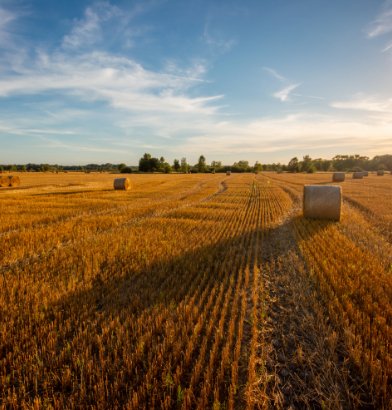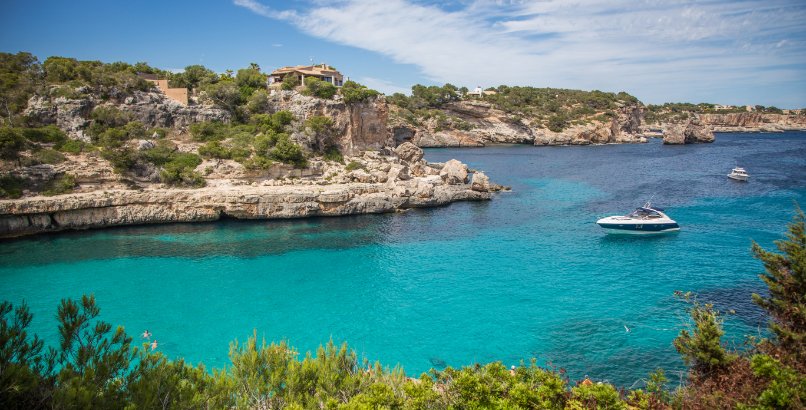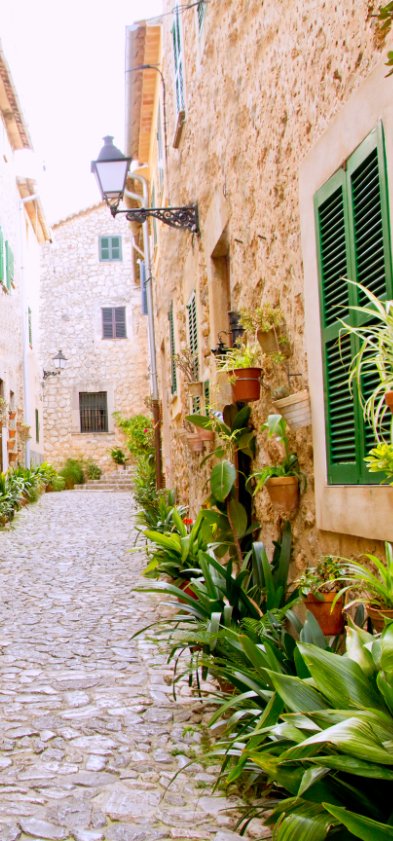 01 / 01