HOTEL FOR SWIMMING ENTHUSIASTS
At the Sport Hotel Hoposa Villaconcha, we offer you an exceptional semi-Olympic outdoor swimming pool heated to 28ºC so you can practise your favourite sport during your holiday in Mallorca.
Our 25-metre pool has 6 lanes and is equipped with a video and screen monitoring system to help you perfect your technique during your stay with us.
OPEN-WATER SWIMMING
Our sport hotel is just 50 metres from Puerto Pollensa beach, a place with calm waters that are ideally suited to open-water swimming. What's more, on the bay of Pollensa and the nearby bay of Alcudia you'll find many other beaches that are perfect for training, some of which have swimming channels.
OUR SERVICES FOR SWIMMERS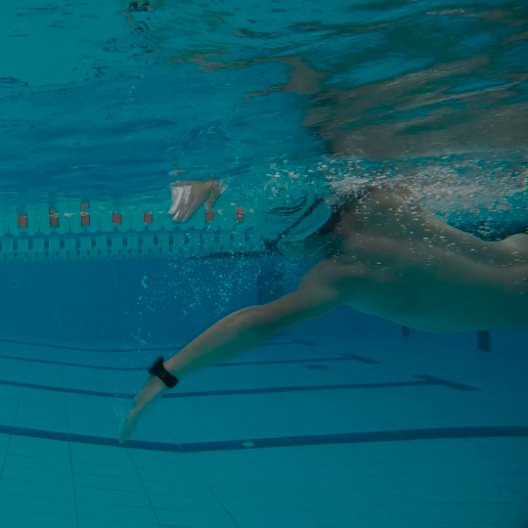 PROFESSIONAL
ANALYSIS
The staff at Hoposa Villaconcha is specialised in detecting areas for improvement and correcting errors. Thanks to our video analysis system, we can analyse your technique from 4 perspectives (front, back, side and zenithal) and provide you with a before and after video.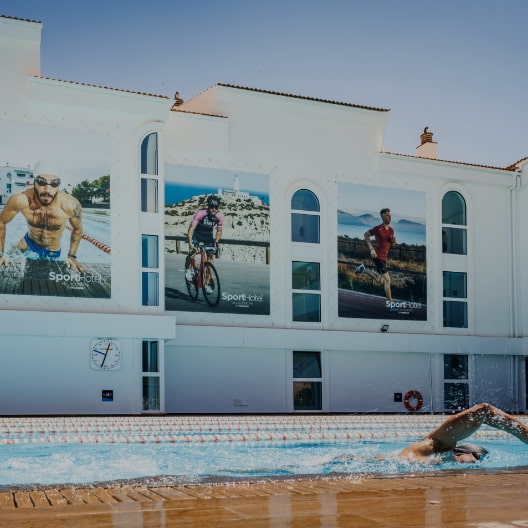 POOL FOR
ATHLETES
25M
Our semi-Olympic swimming pool is exclusively for the use of guests over 16 years of age. Furthermore, we offer a lane reservation service, so there's no waiting around. Lanes can be booked for one hour and with a maximum occupancy of 3 people.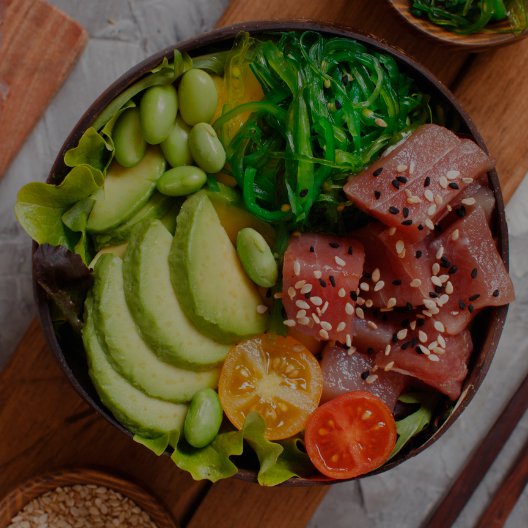 SPECIAL MENUS
At Hoposa Villaconcha, as well as at our other sport hotels in Mallorca, we've launched our Healthy Pleasures plan, a special menu service for sports enthusiasts, adapted to the schedules and nutritional needs of athletes.
01 / 01
SPA AND MASSAGES
At Hoposa Villaconcha's spa, you can enjoy a jacuzzi with swan neck fountains, sauna, Turkish bath, contrast pool and a wide range of massages and treatments that are perfect for post-training recovery.
PERSONALISED TRAINING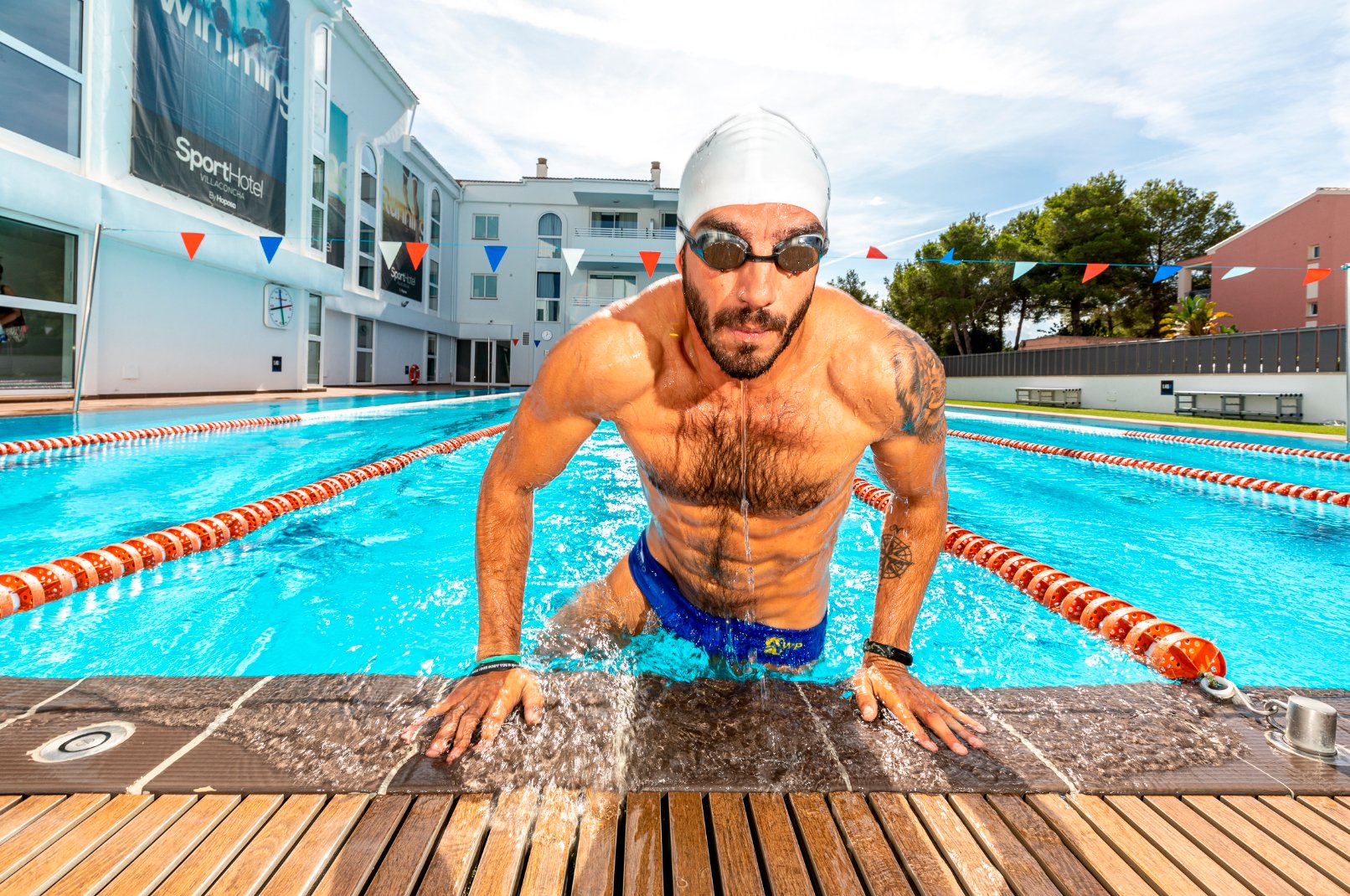 Fluid Swim Coaching
A 100% personalised swimming and workout plan with a personal trainer who will bring out the best in you during your stay at our sport hotel.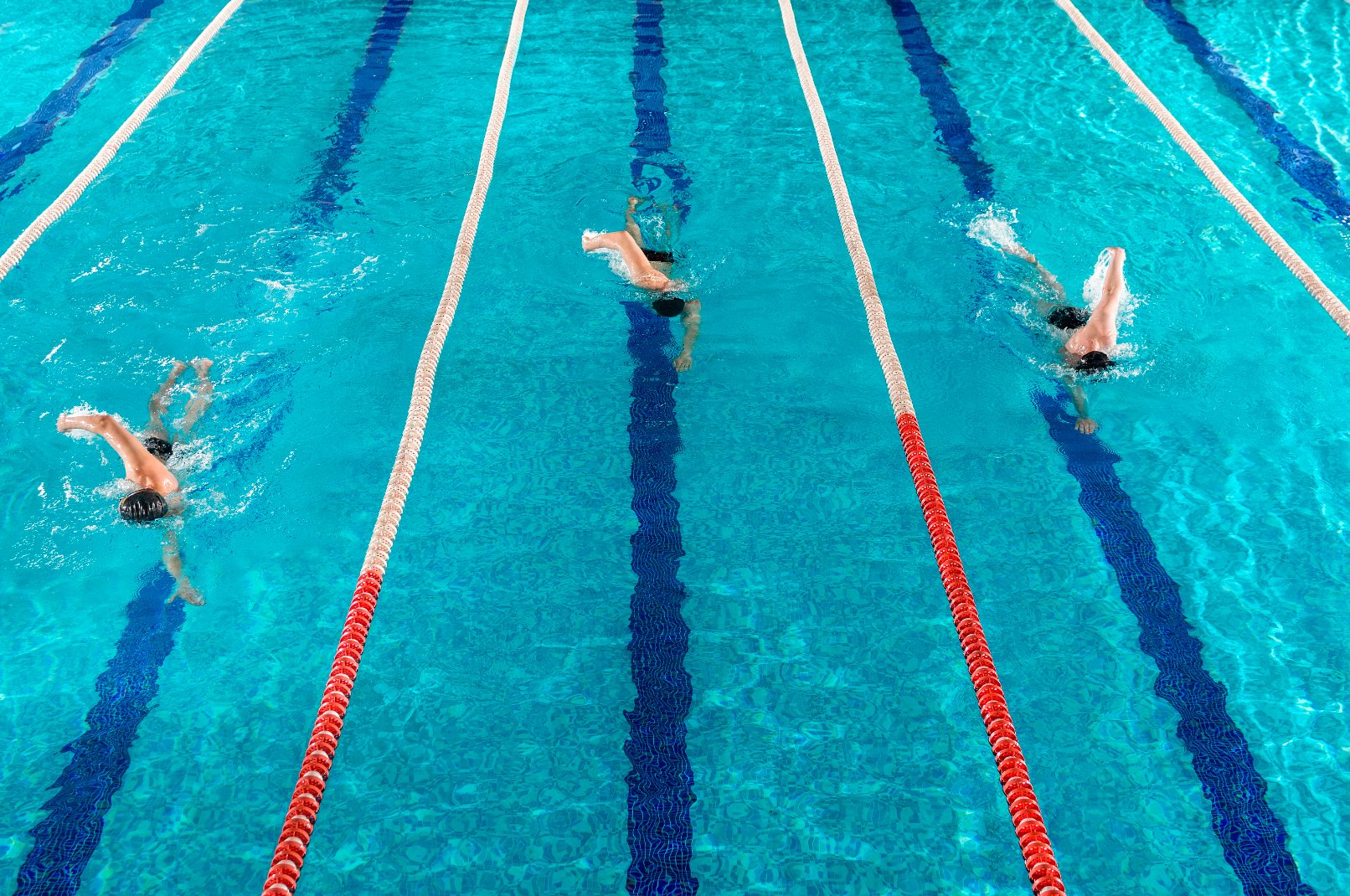 Fluid Swim Pro
Training sessions aimed at intermediate and advanced swimmers who are seeking small adjustments that will allow them to improve their technique, increase their endurance and shave seconds off their time.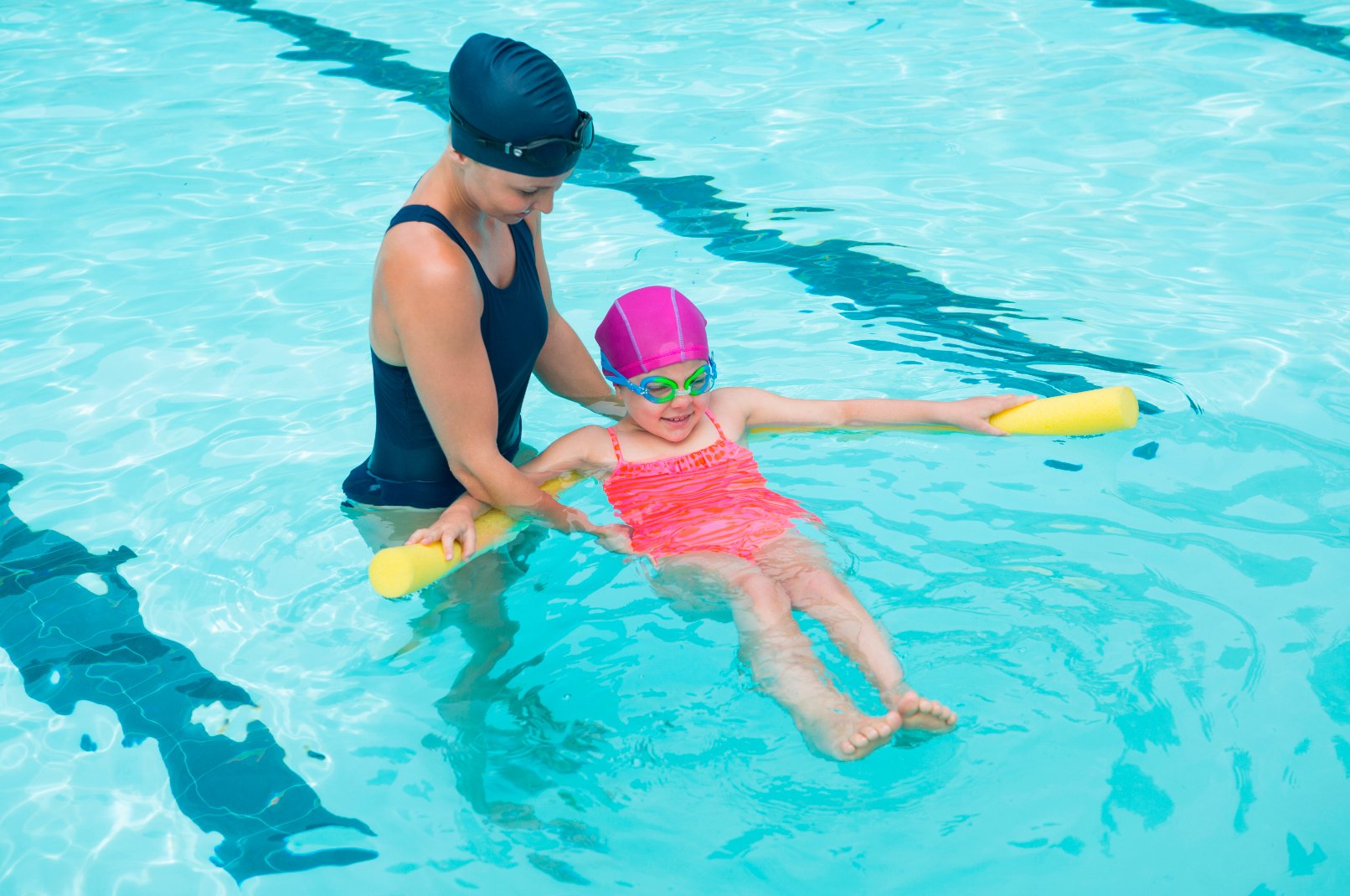 Fluid Swim Basic
At the Sport Hotel Hoposa Villaconcha, we want to give you the opportunity to optimise your technique and improve your skills, no matter what your level. These sessions are aimed at beginners, both children and adults.
01 / 01