Best Time for Birdwatching in Mallorca
Bird-lover? If so, you likely already know that the Mediterranean is one of the best places in the world to go for regarding your airborne, feathered friends. But the question remains: Where in the Mediterranean should you go?
And the answer is Mallorca. The island of Mallorca — the largest of the Balearic Islands of Spain — boasts some of the best bird-watching throughout the Mediterranean Region. In fact, people come from as far around the world as Mexico, Japan, and Australia just to catch a glimpse of the birds on our island!
Bird-Watching in Mallorca
The reason for Mallorca's strategic bird-watching location is that the island is right beneath a crossroads of major bird migration pathways. Naturally, we also have many of our own natural Spanish varieties that are nearly impossible to find on mainland Europe.
Not sure where to start? Here are some of the best regions to spot some rare finds: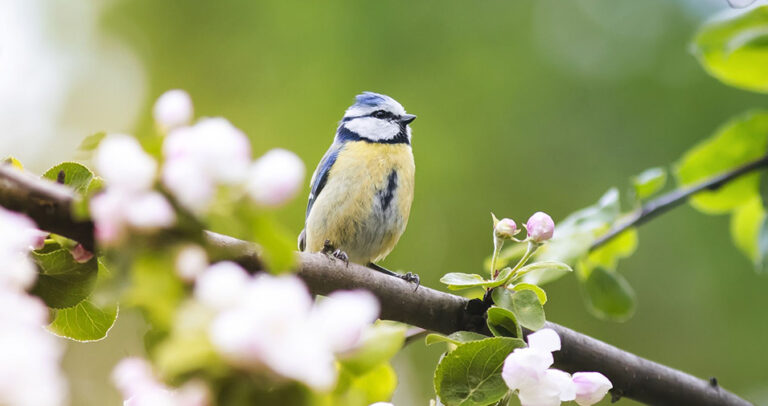 Boquer Valley
Boquer Valley is a beautiful lookout spot for viewing songbirds like flycatchers, cirl buntings, and redstarts. It's also simply a beautiful place to take a walk. Enjoy the fresh sea breeze from the highlands, and you might even spot a booted eagle or peregrine falcon!
Puerto Pollensa
La Gola is a wonderful reserve to visit in Puerto Pollensa — very near to Boquer Valley. It is a large area that is especially perfect for watching birds as it encompasses thickets and wetlands where warblers, hoopoes, egrets, kingfishers, redstarts, crossbills, and herons love to go! There is also a visitors centre especially for birdwatchers in the area.
Serra de Tramuntana
Another favorite of the island is Serra de Tramuntana — mountains that are home to some of Spain's most beautiful birds. You can head to Lluc Monastery for a pleasant walk and viewing experience or take some of the area footpaths through the Cuber Reservoir.
Booking Your Stay in Mallorca
To be sure, there are numerous places to choose from when it comes to booking your stay on the island. But if you don't want to let sub-par accommodations ruin your bird-watching vacation, your best bet will be to choose Hoposa Hotels and Apartments for your visit.
Hoposa Hotels and Apartments are some of the best in Spain and are located throughout the island in places like Cala San Vicente, Puerto Pollensa, and Deia. At Hoposa Hotels and Apartments, you'll be well-taken care of and pampered with everything you need for a luxurious and memorable holiday. In addition to being located near some of the best bird-watching locations on the island, we have numerous amenities and services to take advantage of.
To book your stay today, visit our website. We look forward to welcoming you!